2018 Entertainment Lineup!
Click each banner to learn more about the artist | All concerts are free! 
Shenandoah
"The new music has given flames to embers that have burned since we started in 1987. It's been 20 years since our last recordings. The new music is fresh, up to date and allows us to continue where we left off. We feel like we still have so much to say when it comes to music and it gives us the joy of sharing it with country music fans all over the world."    -Shenandoah lead singer Marty Raybon.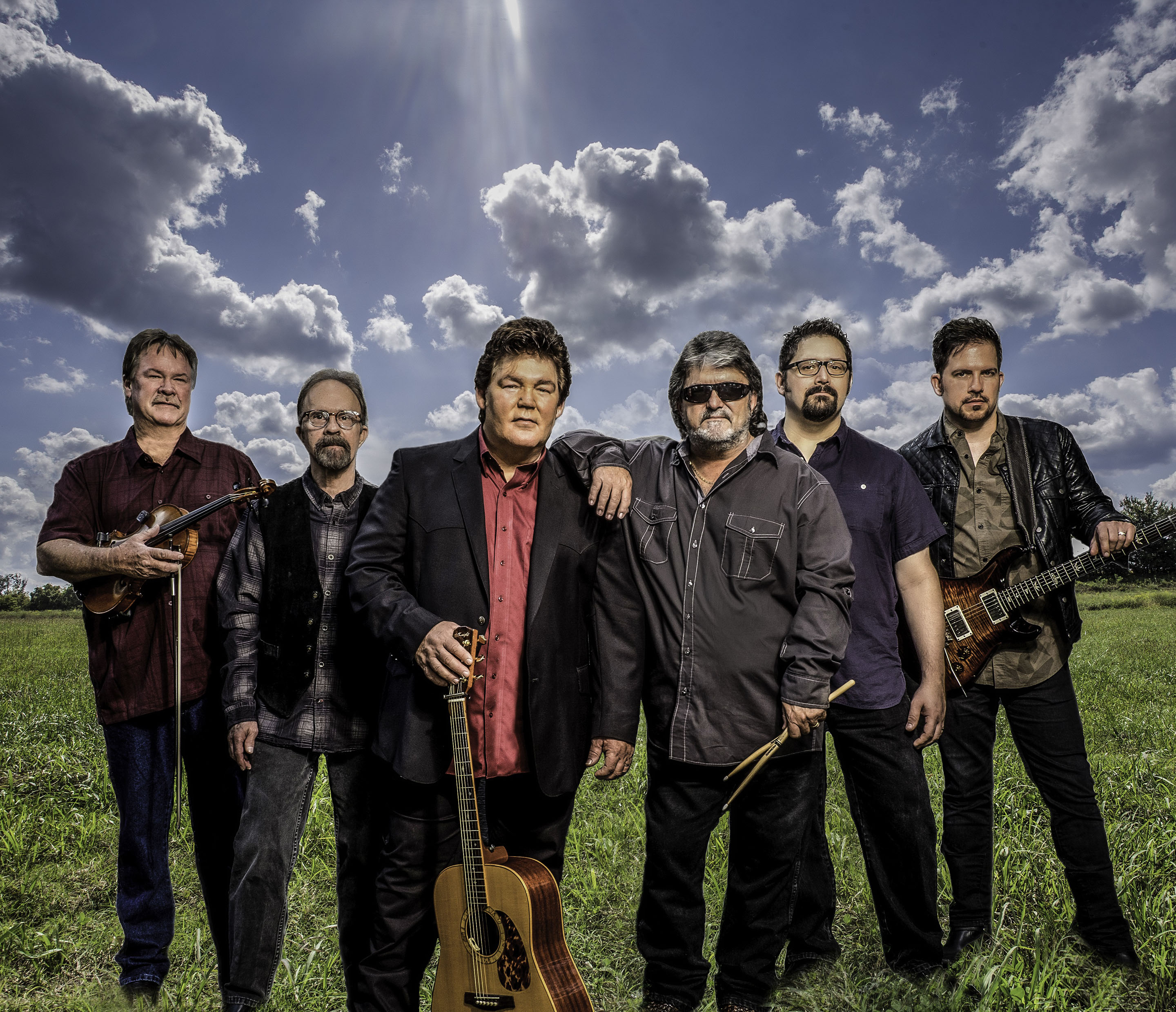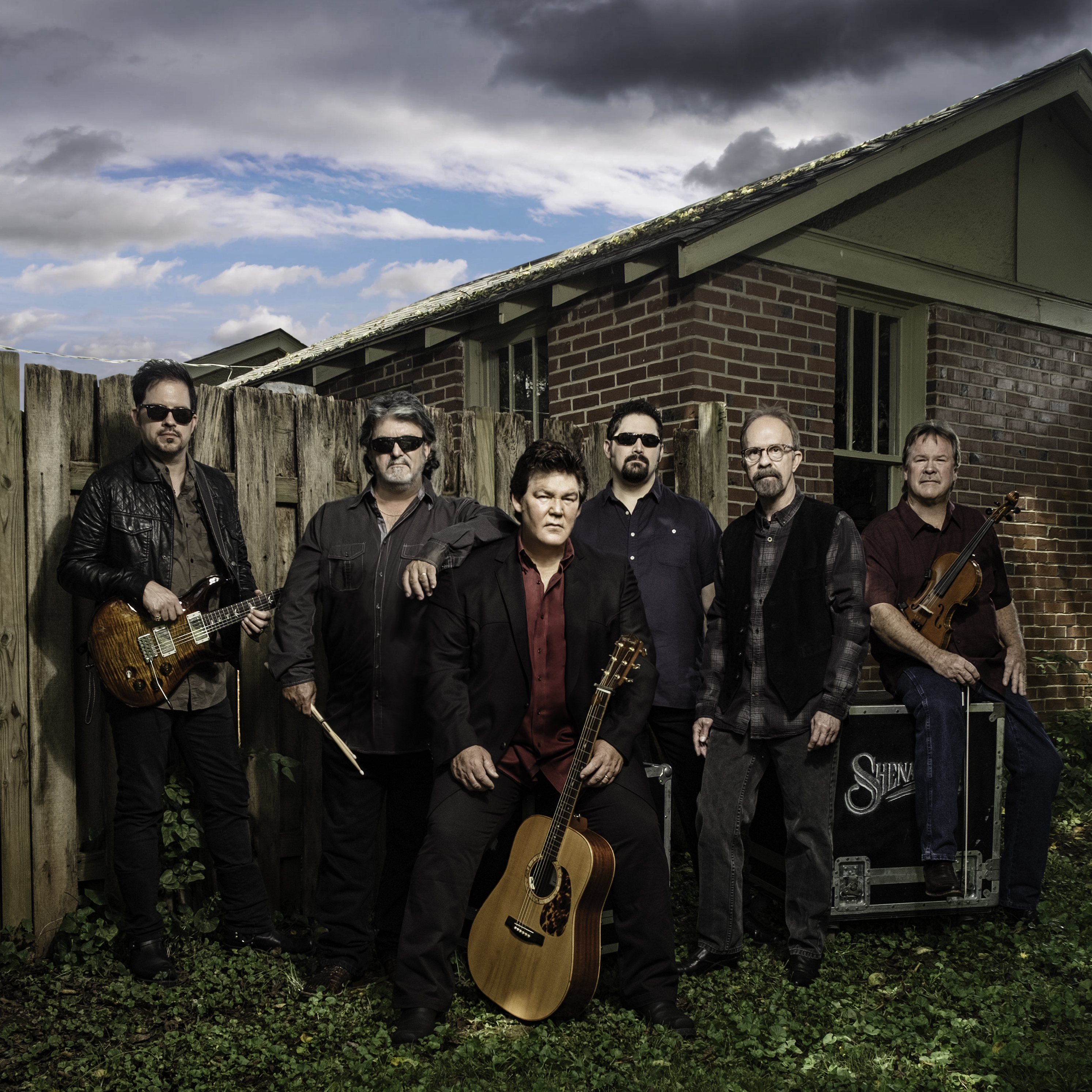 Shenandoah's new single Noise marks a historic moment for them as it has been 20 years since the group has released new music to the country radio
2017 Lineup:
Aaron Tippin
Tribute to the Allman Brothers
JB Crockett
Dirty Uncle Bob
Logan Mize
2016 Lineup:
Joe Diffie
Confederate Railroad
Hannah Dasher
Melissa Lee
2015 Lineup:
Outshyne
David Adam Byrnes
Brian Fuller
2014 Lineup:
Thomas Claxton & The Myth
Brian Fuller
Josh Sanders
Chuck Courtney
2013 Lineup:
Jared Wade
Jimmy Wolling Band
3rd Class Citizens
Josh Sanders
2012 Lineup:
Thomas Claxton & The Myth
Gary Bird
Day Spring Alliance
Kieth Gay