2023 Entertainment Lineup!
Scroll down to each banner to learn more about the artist | All concerts are free! 

Daytime Activities
10am -6pm    Activity Areas Open
12:00pm      National Anthem
Many vendors will stay until 10pm    
Who ever said less in more?! NOT US. We have decided to pack as much fun and entertainment into this year's festival as possible! With additional activities and infatables we have lots of entertainment to keep you occupied throughout the day.
Inflatable slides and obstacle coures will be set up at Cleveland Street. Wrist bands must be purchased to play in this area. Cash or Card accepted. Seating and Food Trucks will be provided close to play area.
These activities will be open from 12pm to 7pm. Wristbands will be $10. Small inflables for younger children will be free and located near the food court.
 Painters Alley and Character Pros are joining the festival vendor line-up this year and can hook you up with a fun face paint or henna design.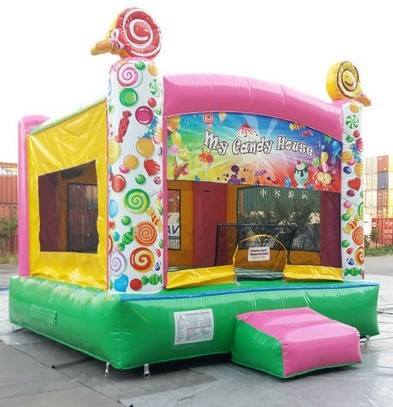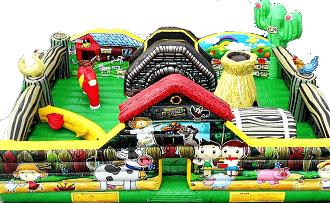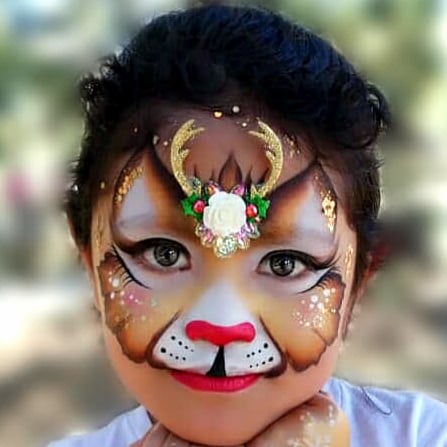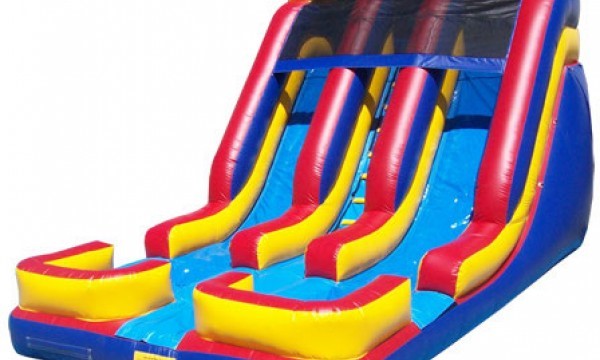 Our Previous Fall Lineups
2021 Lineup:
Tim Dugger
Luke Lander
Clayton Hackle
2019 Lineup:
Little Texas
Luke Lander
Kaleb Lee
2017 Lineup:
Aaron Tippin
Tribute to the Allman Brothers
JB Crockett
Dirty Uncle Bob
Logan Mize
2015 Lineup:
Outshyne
David Adam Byrnes
Brian Fuller
2013 Lineup:
Jared Wade
Jimmy Wolling Band
3rd Class Citizens
Josh Sanders
2022 Lineup:
Hannah Dasher
Clayton Hackle
Chuck Bond & Eli Castillo
2018 Lineup:
Shenandoah
Josh Sanders
Thomas Claxton
2016 Lineup:
Joe Diffie
Confederate Railroad
Hannah Dasher
Melissa Lee
2014 Lineup:
Thomas Claxton & The Myth
Brian Fuller
Josh Sanders
Chuck Courtney
2012 Lineup:
Thomas Claxton & The Myth
Gary Bird
Day Spring Alliance
Kieth Gay